Over the years I have used photography formost as source of inspiration for my drawings, but more and more I have started to consider my photography as an artform in its own right.
Check out my other website: fotograf-gertgermeraad
---
I'm working on a photography project in the old laboratry of Maltesholm Cement Aktiebolag, in the small town of Östra Sönnarslöv. The project is called "four rooms". A place where time has stood still, with marvellous light and beautiful colors.
Check here for more details.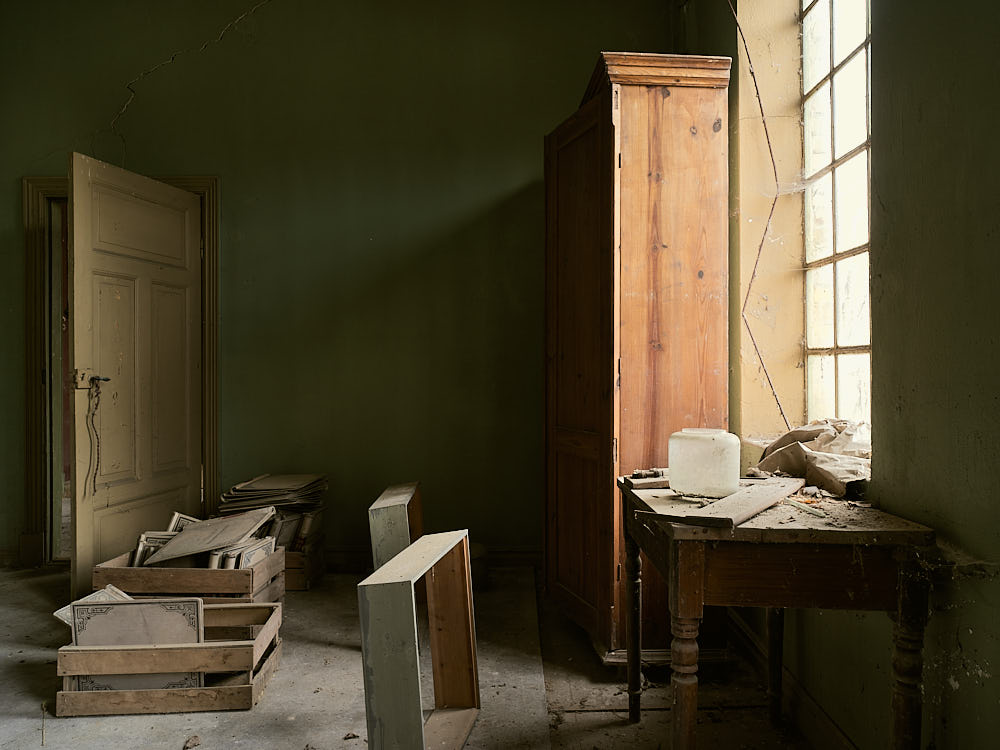 ---
I do a project in the harbour of Ystad. Whenever I visist this town, I take some pictures at the harbour. Every time the quality of the light is different and the water looks as never before.

This harbour is a place of change. In some years the big buildings will be demolished and make place for houses, shops and restaurants. My photoproject, that registers the change in light and colors, alludes to the coming changes in the harbour.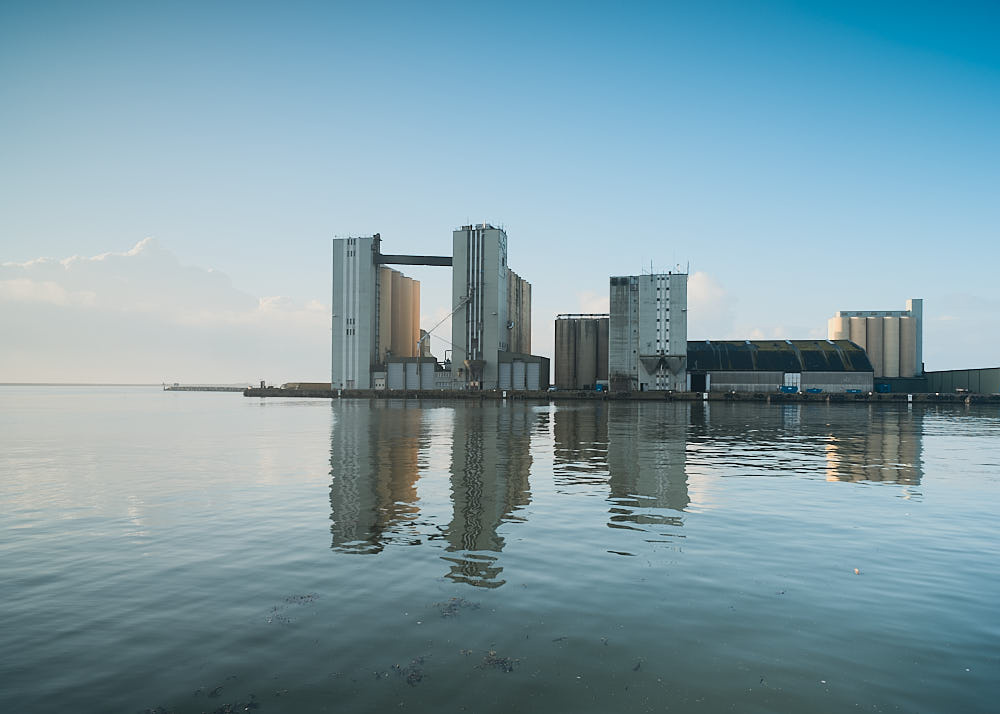 ---
Brösarp backar, a selection of the pictures I took in this nature resort.